ICT INFRASTRUCTURE
SERVICES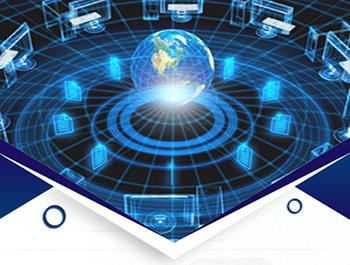 DATA NETWORKS
Stable data networks are key prerequisite for high quality and accessible information systems. When designing data networks, we employ a multi-tiered...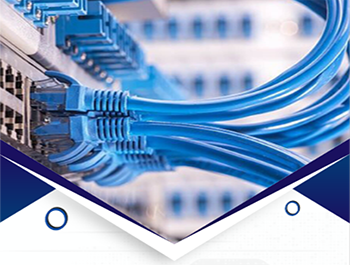 SERVER INFRASTRUCTURE
The server infrastructure, including the data storage solution, is the heart of the ICT infrastructure. Our data storage and processing solutions are...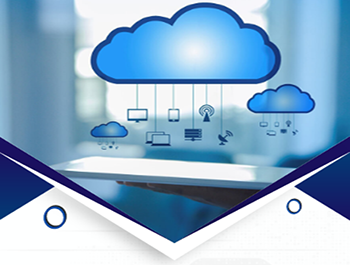 BACKUP AND ARCHIVING
In backup and archiving, our projects focus on:• Developing backup and archiving Strategies.• Preparing/reviewing the data lifecycle in order to reduce...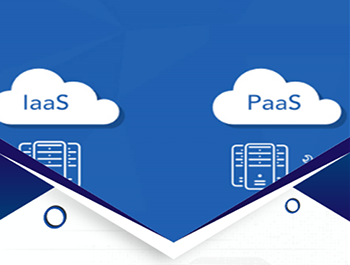 IAAS/PAAS
We can design and build the infrastructure for private cloud services and create public cloud service environments tailored to your needs. SIMEC System...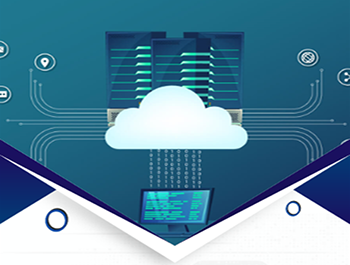 ICT VIRTUALIZATION
Virtualization allows you to optimize the utilization of available system resources, providing an easy way to ensure high availability of data and information...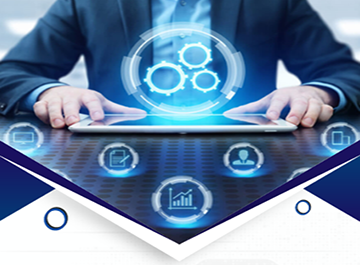 ICT AUTOMATION
In ICT automation, we deal with two essential topics:• Automation of information systems and application deployment.• Automation of the ICT infrastructure...