SOFTWARE
SOLUTION SERVICES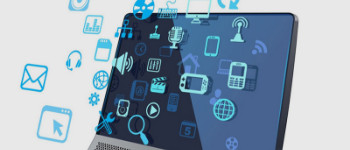 DESKTOP BASE APPLICATION DEVELOPMENT
SIMEC System enables enterprises to take advantage of their IT/ITES outsourcing services in Bangladesh to reduce costs, mitigate risks, overcome budgetary...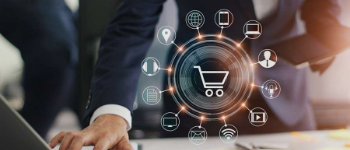 E-COMMERCE DEVELOPMENT
The E-commerce applications are -Online marketing and purchasing, this helps marketing activities such as price fixation, negotiation, product feature...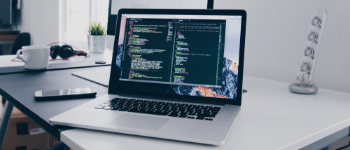 WEBSITE DEVELOPMENT
Professional unique design having control of changing site content without IT knowledge. Home Page with simple Flash: A unique and eye-catching homepage...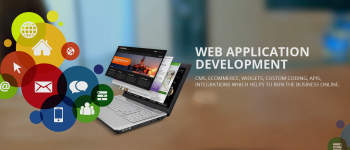 WEB APPLICATION SOLUTIONS
While developing a website for you, we find out your target audience as well as search out the process through which your target and requirements work...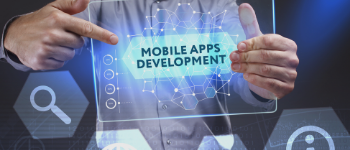 MOBILE APPS DEVELOPMENT
We also help our clients to develop their desired mobile apps based on their requirements considering the cutting edge and mobile native app technologies...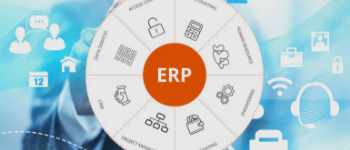 CUSTOMIZE ERP DEVELOPMENT
SIMEC Customized ERP system is designed to allow users easily utilize its in-depth functionality. Accelerate and support all your core business processes...
SOFTWARE
SOLUTION PRODUCTS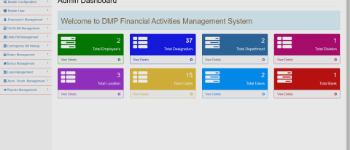 UTILITY BILLING SYSTEM
Our utility billing solution is completely scalable to your retail business needs and future objectives for market expansion. Shorten the order-to-cash...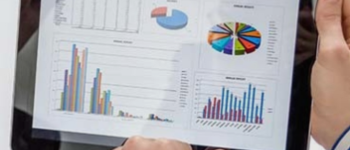 ACCOUNTING MANAGEMENT SYSTEM
Accounting systems put finance control in the hands of a non-accounting audience, designed to give numbers meaning while performing automated calculations....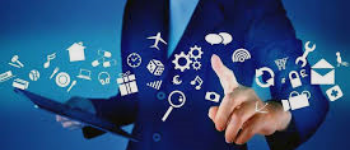 E-GOVERNANCE
• E-Trade License • Holding Tax & Water Bill Management System • Vehicle Management System • Visitor Management System • Pension Management...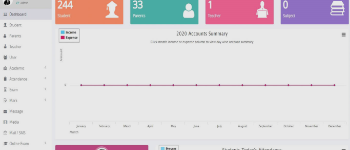 SCHOOL MANAGEMENT SYSTEM
School Management Software is a set of several tools that lets the organization to smoothly run the institute. It is a web/cloud-based software, which...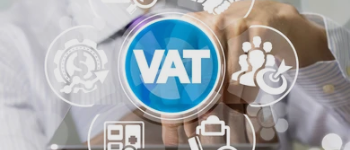 VAT MANAGEMENT
We are NBR enlisted VAT Management Software provider. VAT Management software is applicable for manufacturing, trading and Service types of organization.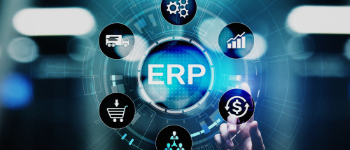 ENTERPRISE RESOURCE PLANNING (ERP)
SIMEC Enterprise Resource Planning System (ERP) as System or software that used to manage all the resources of the whole enterprise. Right from employee...